Orange County Health Care Agency
Not Your Typical Drug Ads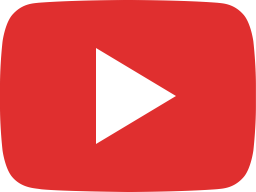 Orange County Health Care Agency - "Ask Your Doctor" (:30)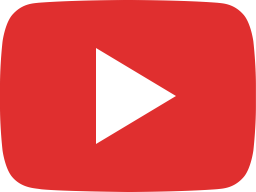 Orange County Health Care Agency - "Those Pharma Commercials" (Web Version :40)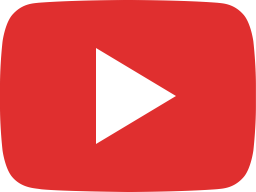 Orange County Health Care Agency - "Side Effects" (:30)

Like much of the country, Orange County, California is battling an opioid epidemic, with alarming numbers of residents overdosing and dying each year as a result of taking prescription painkillers. So we decided to combat these drugs directly, with an opioid misuse prevention campaign designed to look and sound just like the countless pharmaceutical ads our audience was already familiar with. By turning the clichéd positive imagery and language from pro-drug commercials on its head, this campaign is making people think completely differently about what they should do when they receive an opioid prescription from their doctor.
Challenge:
Shift perceptions among non-Hispanic white males age 45–54 from thinking that prescription painkiller addiction "couldn't happen to me" to realizing that "anyone can suffer from the consequences of opioid addiction, so it's good that there are alternative ways to reduce pain."
Results:
Within the first month of the launch, the campaign site wrongforyou.com drew 2,000 new visitors. Social media videos accounted for 53% of traffic, with 20% coming directly, and Google Search providing 15%. 
And site traffic continues to increase. After three months, the site had garnered 20,484 unique users, with an average bounce rate of only 46.81%, average pages per session of 3.06 from organic Google traffic, and average time spent on the "Help & Resources" page of 1:45.
Campaign:
Cable TV, print, social and digital, community outreach tool kits, campaign microsite