At Pulsar, we believe every branding, marketing and advertising answer begins by asking the perfect question: "How good could we be?" This question pushes us to make smart ideas brilliant. Encourages clients to choose extraordinary instead of expected. And engages customers to change their behavior with every thought-provoking experience we introduce.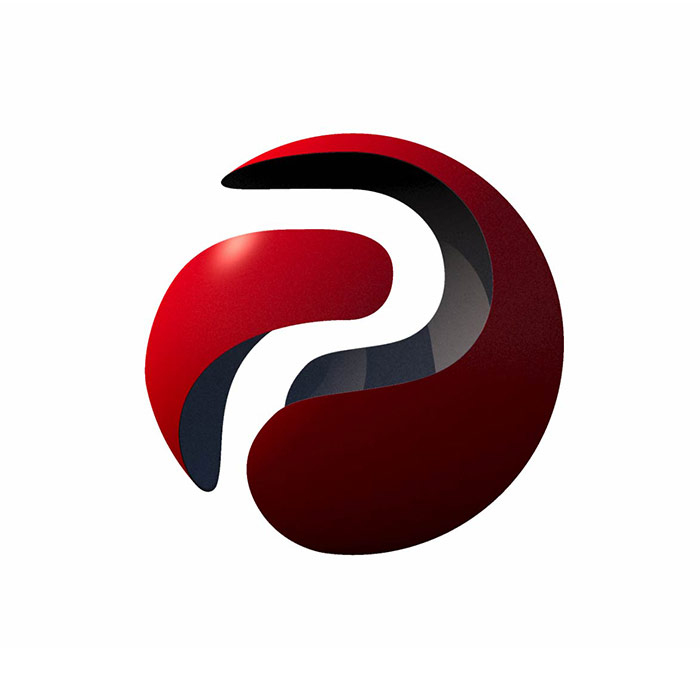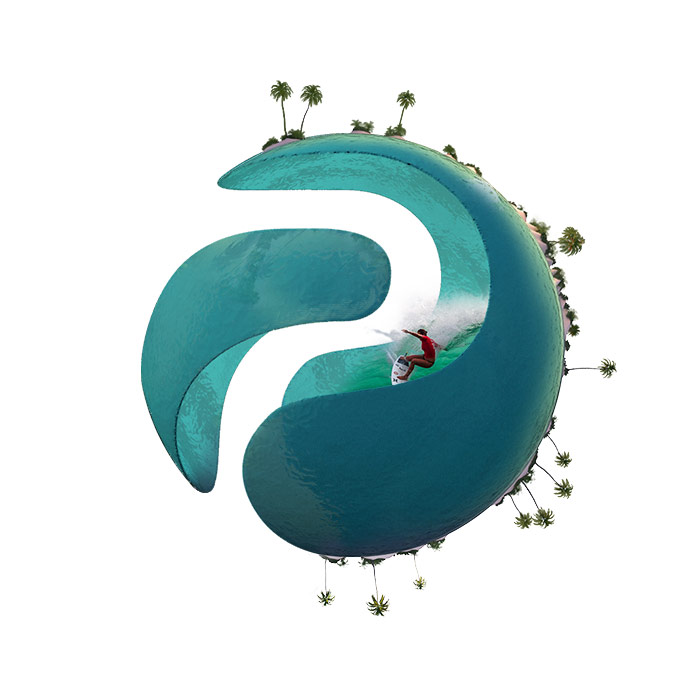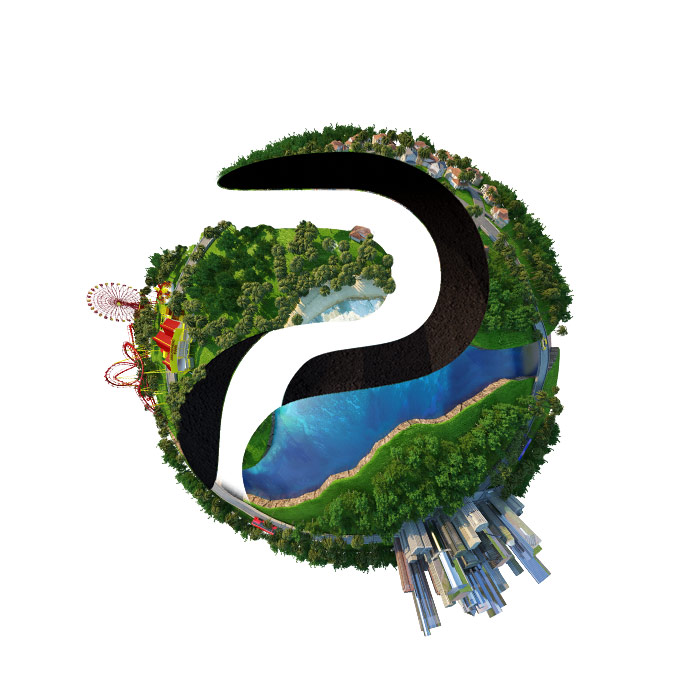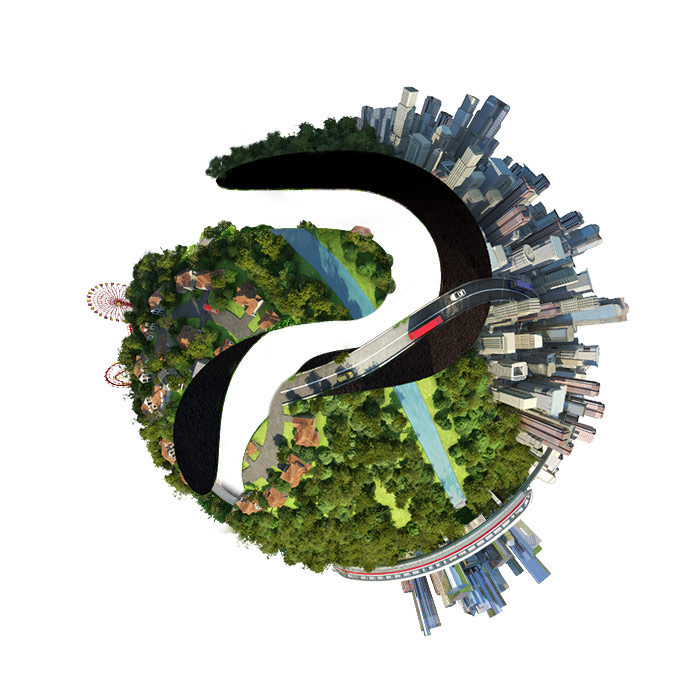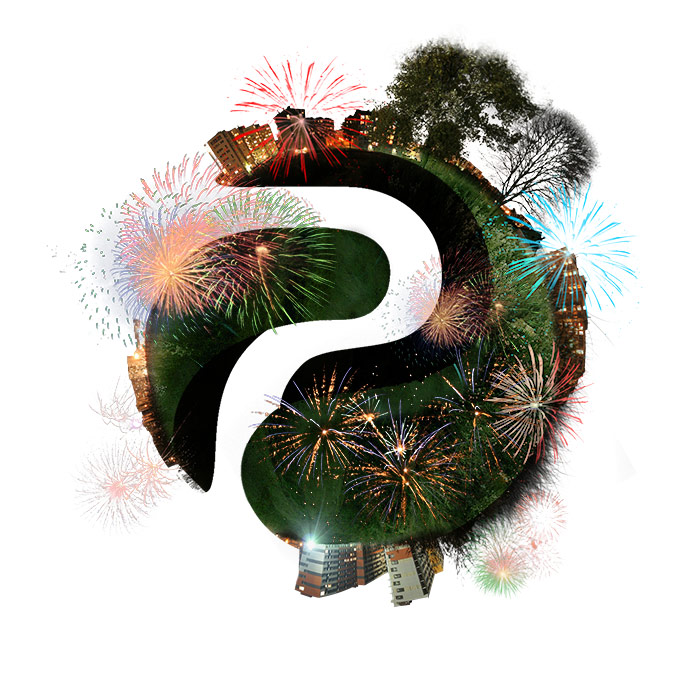 We're a full-service, customer-centric advertising and marketing agency that specializes in achieving measurable results in remarkable ways.

Customer Experience
CX Audit + Mapping
Generational + Trend Analysis
Co-creation Workshops
Training / Coaching / Feedback
Listening Tool Assessment
Impact Optimization + Adjustment
Brand Transformation

Creative
Advertising
Brand Development
Content Creation
Copy / Storytelling
Corporate + Graphic Design
Website + App Design
Packaging + Labeling
Audio + Video Production
Animation
Multilingual

Digital + Social
Social / Mobile / Digital
Strategy
Social Media Management
Web Development
App + Game Design
SEO / SEM
Content Marketing
Analytics + Sentiment Tracking
Influencer / Partnerships

Positioning + Media
Market Research
Market Planning
Corporate Identity
Public Relations
Media Relations
Multi-Cultural
Media Planning / Buying
Experiential
Community + Business Outreach
We don't just create ads, commercials, apps and campaigns – we create positive change for our clients and their customers, every single day.
Work hard, play often, and do as much good for people as you can. Both in and out of the office, that's the Pulsar way.
How good could we be together? Whether you'd like to hire us, work for us or simply chat with us, we're always ready to talk.
New York
Los Angeles
Washington D.C.
Virginia
Baltimore
Seattle
Sacramento
North Texas
Nevada
San Francisco
Austin
New York
Los Angeles
Washington D.C.
Virginia
Baltimore
Seattle
Sacramento
North Texas
Nevada
San Francisco
Austin